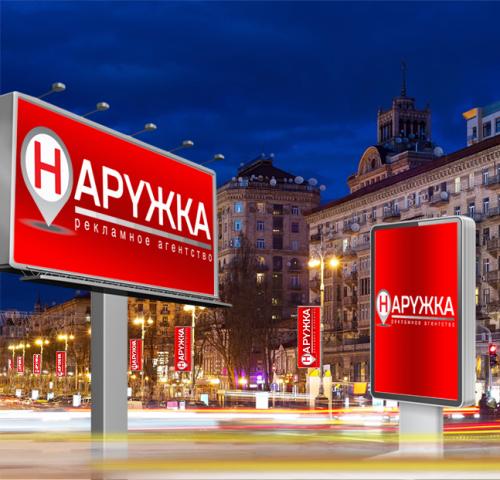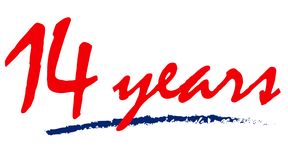 Naruzhka advertising agency with 14 years' experience offers you an out-of-home advertising.
Naruzhka advertising agency is the agency with many years of experience on the market, which has a network of its own outdoor advertising platforms in Kyiv and Kyiv region, these factors guarantee the effectiveness of your advertising placement. We offer to our clients an individual approach in advertising campaign planning, the best cost of placement and the maximum success from carrying out of the advertising campaign.
Advantages of out-of-home advertising
Promotion of the product, service and trade mark with the help of outdoor advertising – it's one of the popular and effective ways of advertisement. And here are several reasons for that:
Bright and memorable advertising models (boards, city lights, holders, banners) create a positive goods' image
Such advertising is broadcasted in crowded places.
The contact with an outdoor advertising in cities and on routes is inevitable. Drivers and pedestrians always come into contact with city lights, billboards or holders.
An out-of-home media works 24-hours a day in any weather and any time of the year.
Placement of outdoor advertising offered by the Naruzhka agency.
Results-oriented mindset, own production of outdoor advertising, a constant increase in the number of advertising carriers is our main advantage. But, having chosen us, for realization of an advertising campaign, we can guarantee:
Reasonable price of advertising manufacturing and placement. We have competitive prices and the reason is that we have at our disposal many of our own sites throughout the Kyiv and Kyiv region. You will pay only a rent and agency fees.
Objective approach to the selection of structures for outdoor advertising. We carefully study the goals and objectives of your advertising and offer the most optimal version of its placement.
A full range of works, from the manufacture and till the placement of board, holders, etc.
To achieve the desired results, our advertising experts:
Send you an application for advertising or ask you to fill out the brief;
Select a program aimed specifically at your target audience;
Pick up places according to the budget and your locations in Kiev and Kyiv region;
Carry out the installation and provide a photo report of advertising media.
To order the placement of outdoor advertising and to find out the cost, just call us, apply by e-mail or go to the site and see the current price grid.